On a lovely 1st April Monday, a perfect combo I might say, my steps took me to Arenele Romane, where I was going to fully enjoy a Godsmack and Like a Storm show. I knew the schedule will have no delay so I was at the venue by 7:30 PM.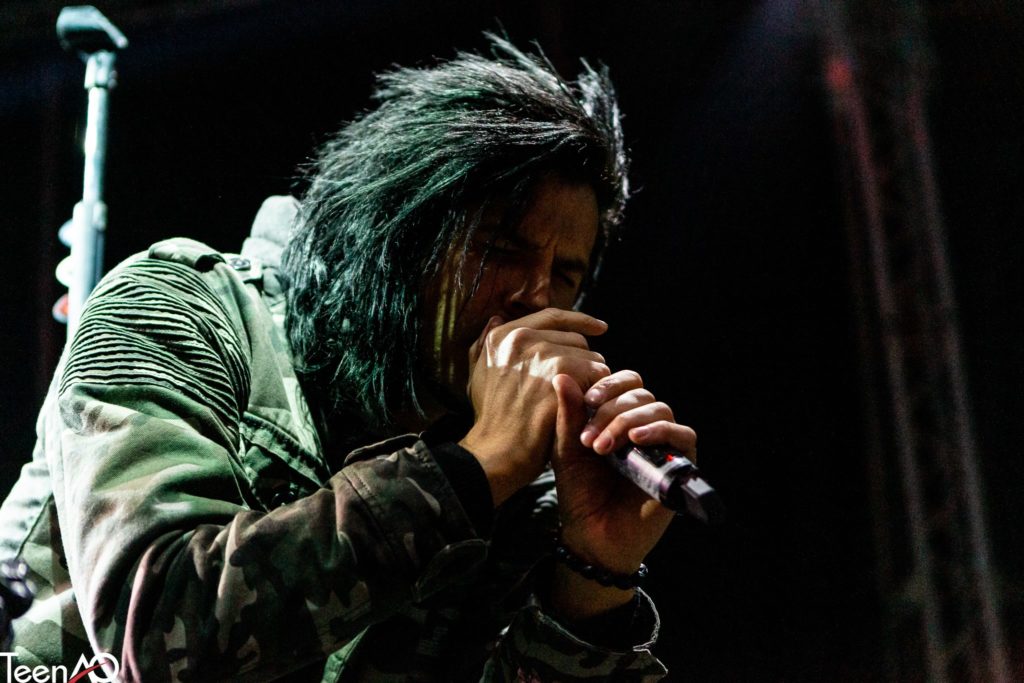 Like A Storm is a band that came to our lovely country from New Zealand. I am a big fan of those guys for some years now and had some expectations regarding their show. With a sound so loud it forced me to wear earplugs, the guys took the stage, opening things up with lead singer Chris Brooks on the didgeridoo (very unusual instrument for such a band). As this was a first for me, and likely for most in attendance, but the combination of didgeridoo with the heavy guitar riffs of Matt Brooks, coupled with the strong bass lines of Kent Brooks, seemed to work perfectly. Like A Storm performed a short, but extremly energetic set that included past hits such as "Wish You Hell", "Become The Enemy", and closing with "Love The Way You Hate Me" (favorite song). The last song had a little special moment when Chris threw himself in the audience, jumping and singing around. They engaged the public in such a way that by the end of the show they definitely left with a strong romanian fan base. However, the sound was so loud I could barely understand the vocals in some songs. Overall the show was great and raised to my expectations.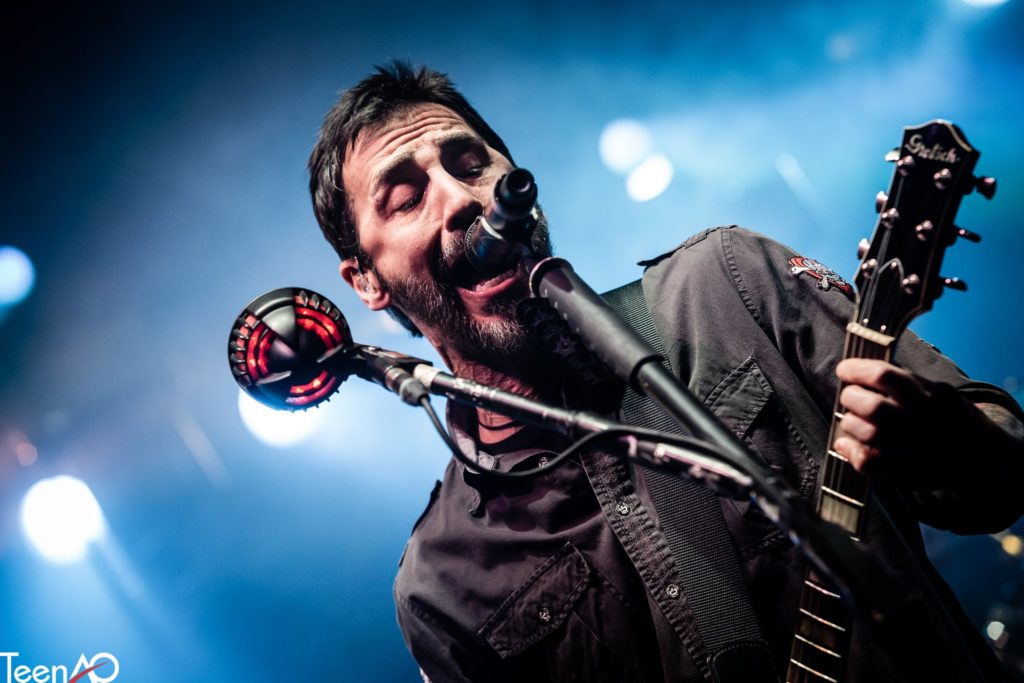 So this was Godsmack's second show in Bucharest. Usually, two days in a raw shows make me skeptical about the audience. To my surprise, the show was almost sold out (the first one was a full-house) and there was little space to move or breath.
Áfter the usually "move things around the stage" break, the Boston natives attacked with the song "Someday" from their latest release "When legends Rise". With his trademark vocal power, frontman Sully Erna delivered a high energy set with records like "When Legends Rise", "Unforgettable", "Someday", and "Bulletproof". Guitarist Tony Rombola delivered the goods in his own inimitable style, and although he may not be flashy, he can certainly hold his own music wise, putting out some of the heaviest guitar riffs.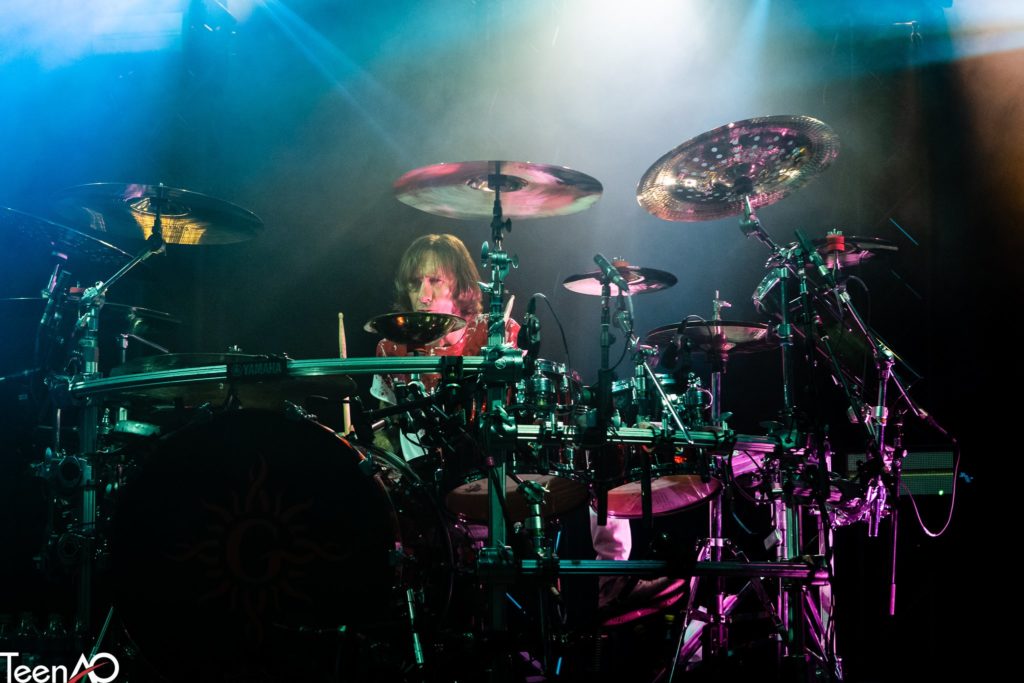 As for Shannon himself, he is just a treat to watch, putting on a drum show that might as well stand for himself. With arms flying in ways that the human body isn't meant to move or catching his drum sticks while holding down the beat, Shannon truly is a master at what he does. However, the highlight of the drumming part was the battle between Sully and Shannon, "Batalla de los Tambores". Featuring two drum sets that move out towards the front of the stage, Sully and Shannon have a drum off, taking turns drumming back and forth and also together at times with killer precision. Judging by the smiles on their faces, this might be their favorite part of the show too.
Sully didnt't waste too much time chattering between songs, so Godsmack delivered a killer 2 hours set of heavy rock, which also included hits from the past including "1000HP", "Cryin' Like A Bitch", "Voodoo", and "Whatever". Still, I don't know if it was because of the stress or weariness but Sully missed many notes on some songs, kinda ruining them. Also, the sound was still a bit too loud, but far better than what Like a Storm had.

They closed out the evening with "I Stand Alone" and a funny cover of ACDC's Highway to Hell. Godsmack is one of those bands that let you know the rock n roll is alive and well. And nothing tells you that more than the Godsmack women panties from the merchandise area. :))
About the organization there is not much to say. They were on point with everything, there were no lines at the bars or at the counters, the access was on time, no delays in the schedule, everyone left happy. Overall, the night was pretty awesome and I can't wait to see both bands again soon. Until then, thank you Metalhead for making things happen.
Photos by Carlos Funes.